Two stories:
1) Exclusive: Risking Beijing's ire, Vietnam begins dredging on South China Sea reef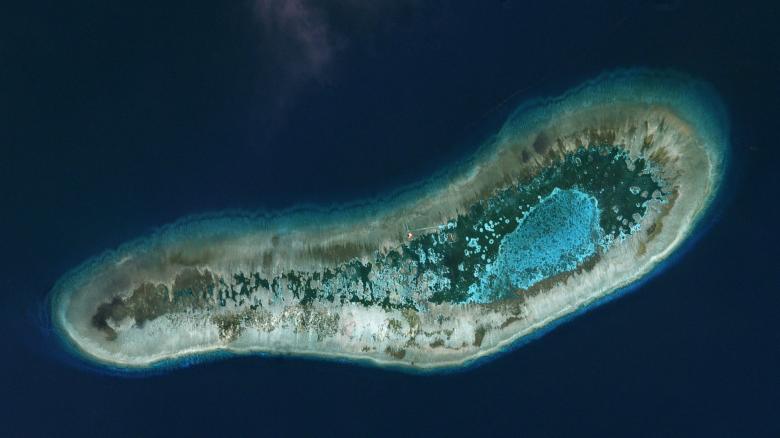 …
2) Manila says will not help US on patrols in South China Sea
So the US and Vietnam are closer and close to being  de facto allies vs China whilst President Duterte's Philippines smoozes the Dragon, effectively saying "Up yours, Uncle Sam!" What will PEOTUS Trump do in office? Looks a job for the good old CIA to me.
Meanwhile India and Vietnam are also getting together with Beijing much in mind. Lots of great games going on.
Mark Collins, a prolific Ottawa blogger, is a Fellow at the Canadian Global Affairs Institute; he tweets @Mark3Ds